find out here
ncsm Strategic marketing
PROVEN RESULTS. STRATEGIC THINKING. GLOBAL REACH.
NCSM is a strategic marketing firm offering organizations marketing, public relations and communications solutions across the globe. With an exceptional track-record for planning and executing unique programs and campaigns; NCSM drives results in direct line with business objectives.
Founded by Avi Yair, a veteran in marketing and communications in Israel, NCSM Strategic Marketing offers international services across a wide range of industries including hi-tech, governmental and non-profit. NCSM works with each organization to identify company, product, or technology messages that differentiate and capture market leadership.
Regardless of size of the business, whether a large public corporation or smaller start-up, NCSM customizes solutions to achieve specific marketing goals.
NCSM incorporates creativity, strategic direction and market knowledge. It defines an organization in a way that extracts and clarifies its unique value and implements initiatives with credibility, reliability and precision.

Avi Yair
Founder and President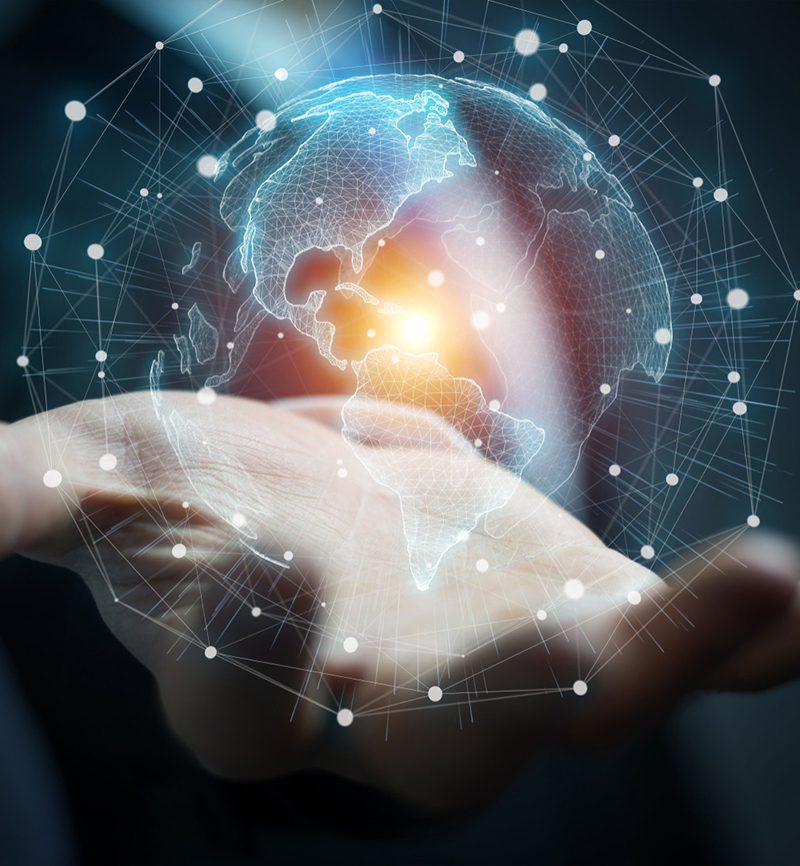 NCSM Strategic Marketing enables companies to define its strategic positioning as the first step to developing a communications program. NCSM provides the full spectrum of public relations and strategic marketing services including :
Strategic marketing
and planning
Regardless of size or industry, NCSM methodically assesses and analyzes an organization's reputation amongst all its constituents, whether stakeholders, competitors or industry influencers. NCSM works together with its clients to determine an organization's strategic and creative marketing program. NCSM evaluates public opinion, emerging trends and current perception and its possible effects on an organization. NCSM then plans and creates tactics and programs that transform a company's or brand's character in a way that will engage and positively influence consumers, trade partners, media, decision makers and opinion leaders.
Branding and
Positioning​
In today's dynamic and fast-changing business environment, organizations need a competitive edge. Whether an organization is establishing itself in a new market, launching a new product, repositioning itself in an existent market, or trying to maintain itself in an overcrowded industry - NCSM Strategic Marketing helps companies to define its strategic positioning as the first step in developing a communications program. By identifying an organization's unique selling points and key advantages, NCSM aims to draw attention, build trust and cultivate support amongst its key audiences.
NCSM appreciates the uncompromising need to convey clear, credible and consistent messages to various media channels across the globe. NCSM cultivates relationships with various outlets, whether the business press, technology trades, consumer or vertical media, print, broadcast, radio or online. Identifying key targets, NCSM effectively communicates and customizes messages to both international and domestic outlets. Whether researching and writing press releases, placing articles and opinion pieces or compiling case studies, NCSM creates and initiates stories that attain both qualitative and quantitative media exposure.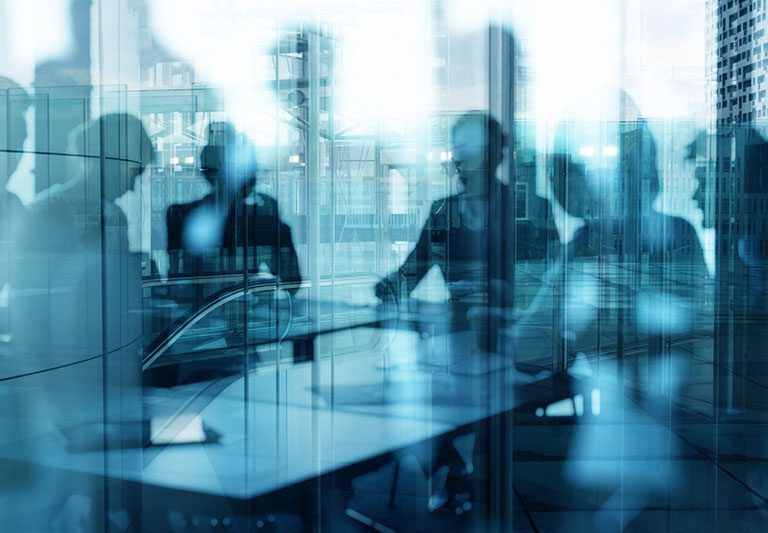 Avi Yair, a veteran in marketing and communications,
has worked at the center of business and politics in Israel for many years.

Avi was formerly Senior Vice-President of Ruder Finn Israel, an international agency
offering fully integrated public relations, marketing, and advertising services.
While building Ruder Finn Israel into a $2.5 million per annum company, Avi represented more than 40 clients, including notable Israeli public companies, such as; AudioCodes, ECI Telecom, DSP Group, CompuGen, and Kerex.

In addition, he advised numerous venture-related start-ups, successfully designing and implementing their international marketing plans.  Amongst these are Proficiency, Procohn, Softwatch, and Scopus Network Technologies.
In addition, Avi brings to NCSM extensive experience in working with governmental clients.
Some of these include: the Ministry of Tourism, the Ministry of the Environment, and the Ministry of Internal Security.
Strategic marketing and Planning 
Branding and positioning
Public relations